Humboldts Best Cell Phone and Computer Repair
We offer Genuine Apple Parts Sourced From Apple We're the Data Recovery Specialist you've been searching for.                                  When it comes to your most precious memories, we get'er done!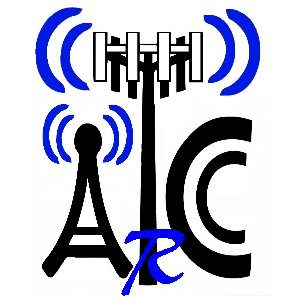 CELL PHONE & COMPUTER REPAIRS
television ad
Our talented, dedicated staff are always here for you!
radio ad
We do repairs right the first time!
We are here to repair your devices after your great weekend of exploring. We take the worry out of the life you lead by getting your repairs done in a timely manner so you can get on with another fun weekend.
ACCESSORIES TO PROTECT YOUR DEVICE
Protect and accessorize your device. We are an authorized retailer for a variety of name brand cases and accessories including; Adonit, Belkin, Body Glove, Bodygaurdz, Braven, Card Ninja, Case Mate, Cellet, Element Case, Gadget Gaurd, Gigastone, Griffin, Harman Kardon, Jam, Marley, Ideal fo Swedend, Ifrogz, Inipio, iWalk, Jabra, JBL, Kate Spade, LifeProof, Lovehandle, Magpul, Mophie, Phonesuit, Pop Sockets, Pure Gear, Qmadix, Scooch, Schosche, Skech, Skullcandy, Sonia, Speck, Spigen, Tackform, Tech21, Under Armour, UAG, We Boost, Zagg, Zipcord, and Nitro.
Is there anything that you want to add to your phone but can't find it? We have access to thousands of items that will protect your device from the elements and dropping. Pride of ownership goes hand in hand with taking care of your new or used phone using quality products.