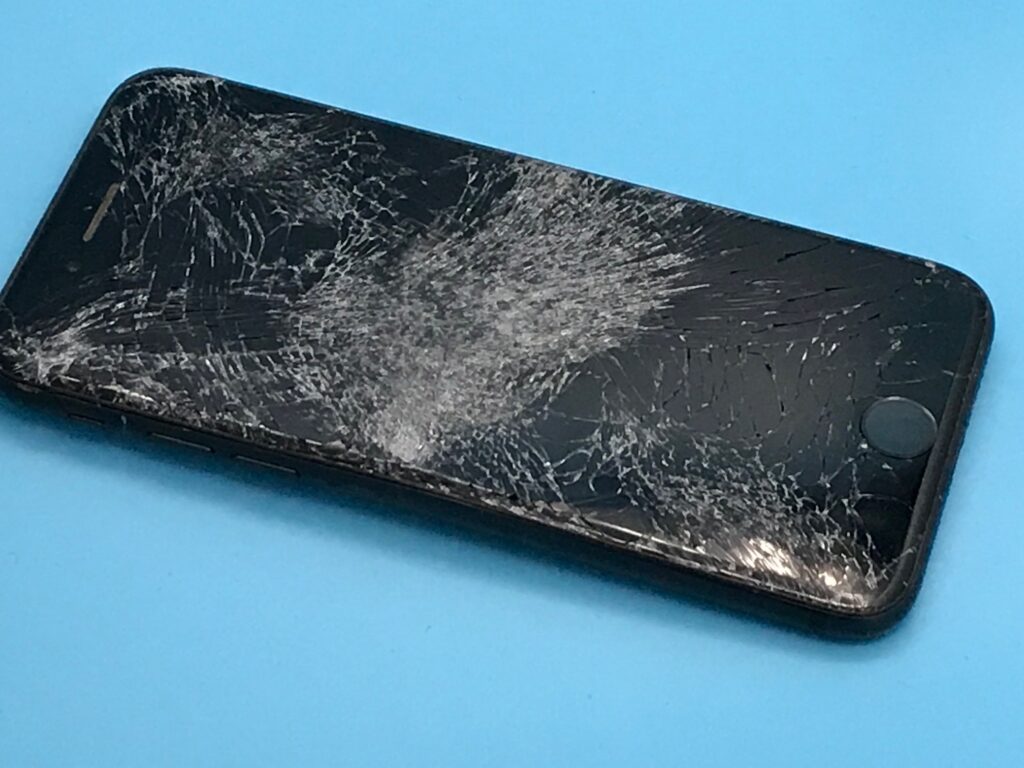 There is nothing like having a broken phone and not know what to do.                              The choice is simple, bring it in and have an expert technician repair your device.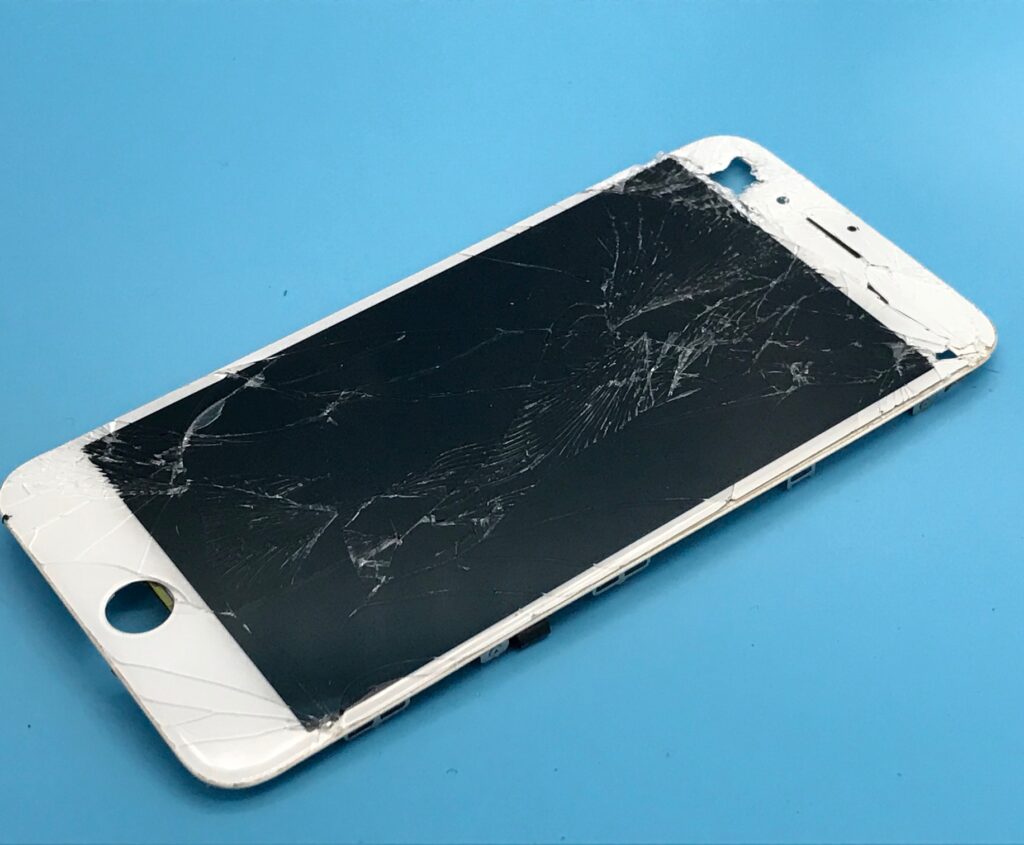 MAKING REPAIRS HAPPEN
Due to the large number of phones that we repair, we no longer will be able to maintain an online pricelist for Cell Phone Repairs. Please call with your model number so we can give you an accurate cost to repair your device. You can contact us by phone, email, or snail mail.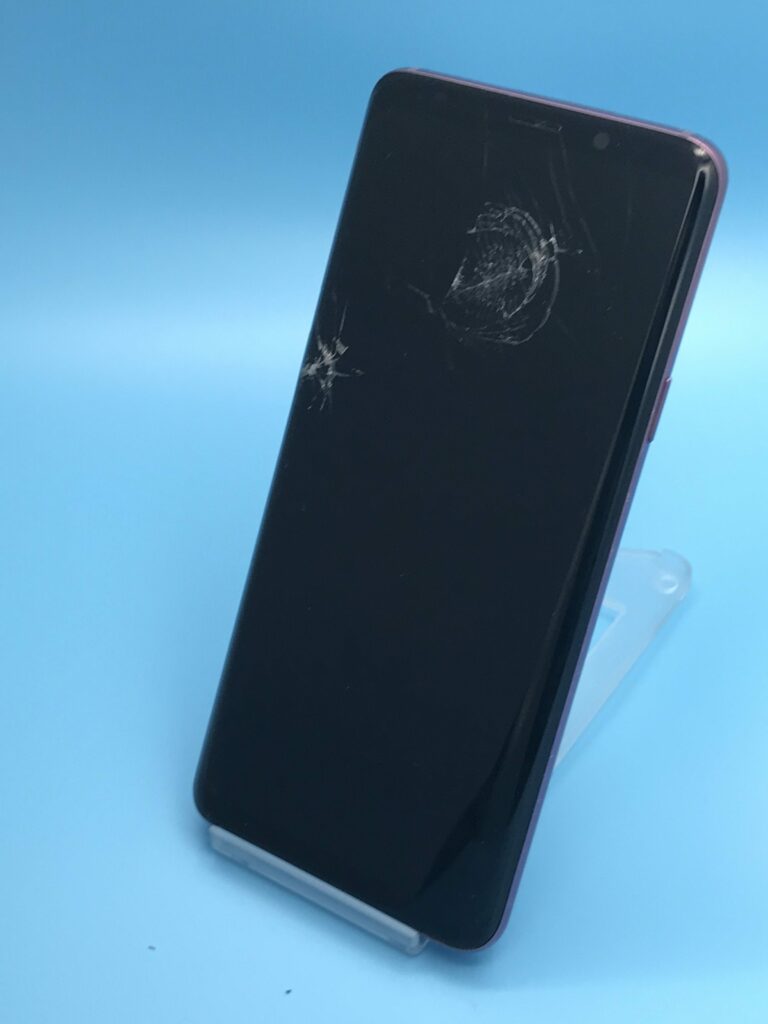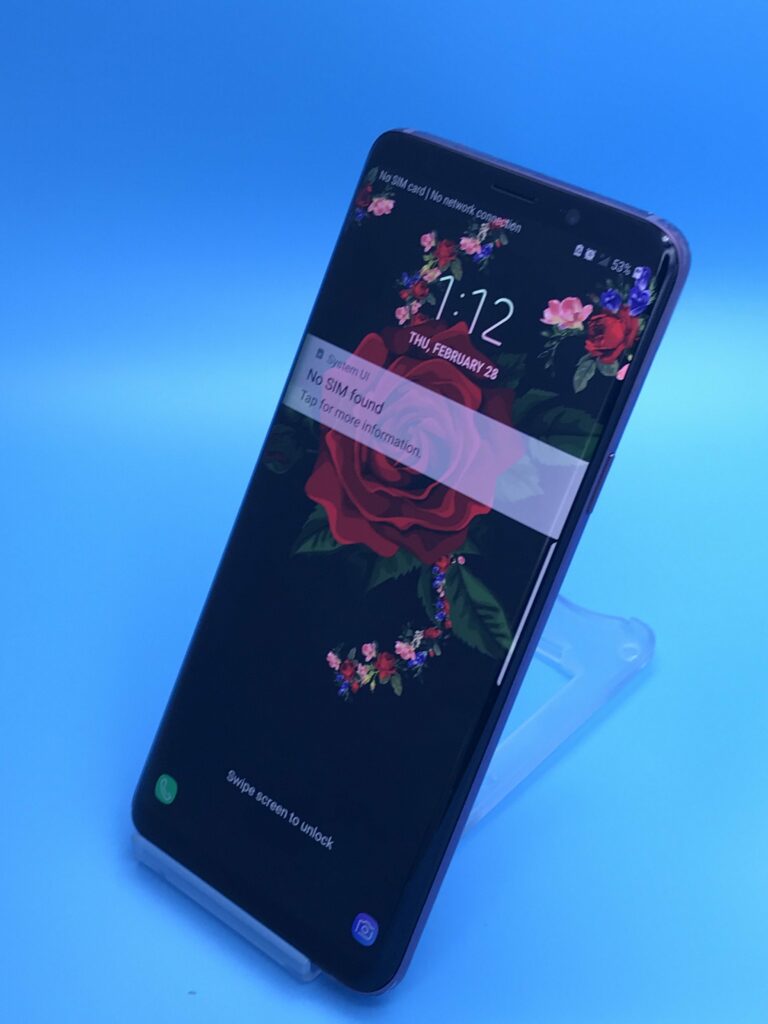 EXCELLENCE IN REPAIR
Old phones still have lots of life left in them. We evaluate each device for probability of continued long term use.
MAKE YOUR PHONE NEW AGAIN
Fully repaired phones look new.
NOTHING BEATS REPAIR
Most phones can be repaired to new condition.